By RivaLee Ferland.
COVID-19 has engulfed the globe in a seemingly endless storm—a storm that leaves trails of litigation in its wake. When the pandemic reached the point of university closures in Arizona, students were halfway through their spring semester. What started as students leaving for spring break ended in them finishing out the remainder of the semester remotely. With virtual learning in place, and university campuses shut down, students lost access to the everyday amenities they once enjoyed as a benefit of their tuition. This begs the question: should universities issue a partial refund of students' spring tuition to account for losses sustained by the COVID-19 university closures?  
Arizona University Closures and Subsequent Lawsuits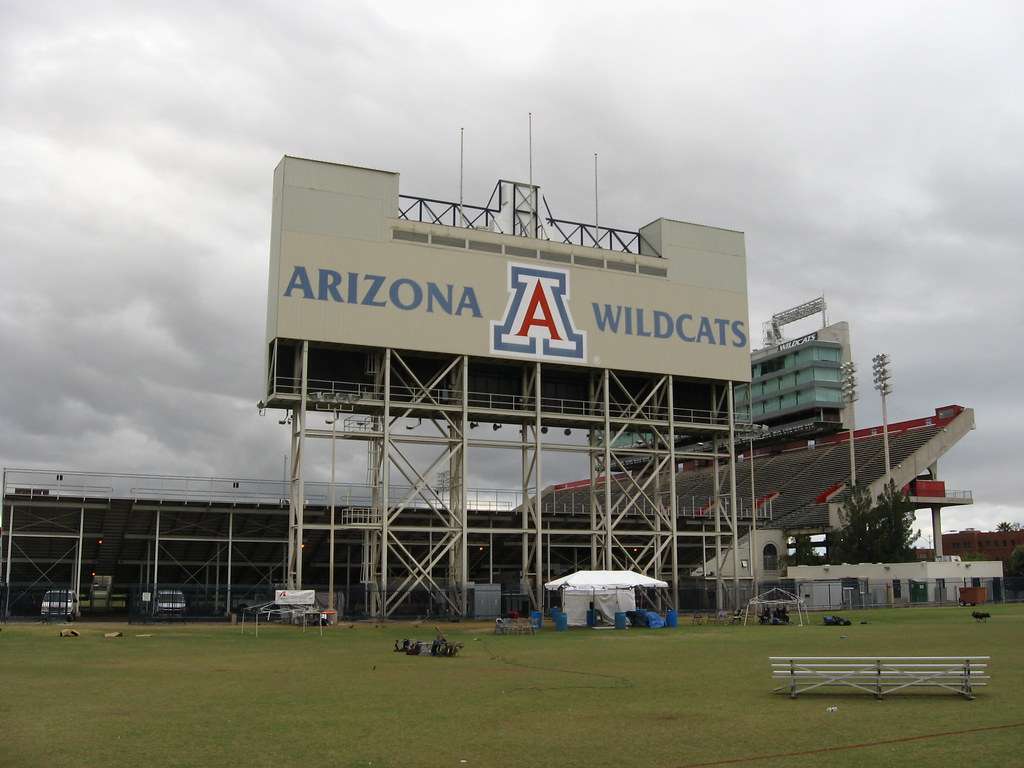 In March of 2020, the University of Arizona, Arizona State University, and Northern Arizona University closed their doors amidst the COVID-19 pandemic. The campuses shut down, classrooms turned into Zoom-rooms, and students living in on-campus housing were either encouraged or forced to move out. Because the spring semester was already halfway over when the universities closed down, students had already paid tuition for that semester. Typically, college expenses are comprised of many components, such as tuition and fees, room and board, books and supplies, and miscellaneous service and university fees. Yet, despite the sudden loss of almost all of these university amenities, students did not receive any reimbursement for their spring semester tuition.
In response to the university closures in Arizona, parents filed a class action lawsuit against the three universities, alleging breach of contract, unjust enrichment (the university benefits at the expense of the students), and conversion (intentional interference with one's personal property). The parents sought monetary damages as well as an injunction to stop the universities from keeping the unused room and board money. In Arizona, when a party requests monetary damages, the party is subject to Arizona's notice of claim statute. The law requires a plaintiff to file a "notice of claim" with a public entity before suing the entity for monetary damages. The statute's purpose is to give public entities, such as the Arizona universities, a chance to consider the plaintiffs' claims and the idea of settlement rather than litigation. The parents involved in the present litigation did not file such a notice with the three universities. Accordingly, U.S. District Judge John J. Tuchi granted the Arizona Board of Regents' motion to dismiss the lawsuit because the plaintiffs failed to abide by state law and notify the universities before filing their lawsuit.
Nationwide Lawsuits
The Arizona universities are not the only institutions facing legal trouble. While some colleges, such as Smith, Tufts, Harvard, and Duke University, have committed to refunding their students' unused room and board payments on a pro-rated basis, this is not the case for every school. This summer, universities were divided on whether or not to issue room and board refunds, and most have made the decision to not decrease tuition. As of May, over 100 lawsuits have been filed against universities across the country by students seeking college refunds. One law firm has even set up a website to recruit new plaintiffs to file these suits.
Naturally, many difficult questions have arisen as a result of these litigations. First, the courts must determine whether or not there is a contractual relationship between a student and the school. According to attorney Christopher Schmidt, "there are a host of individual issues the courts need to resolve." Currently, Schmidt does not believe that written agreements between students and schools contain any promises of "in-person education" in exchange for tuition payments. Further, it is hard for the court to classify between students who pay their own tuition, those whose parents pay their tuition, and students who attend college on a full-ride scholarship. In plaintiff attorney Hassan Zavareei's opinion, schools promise to provide students with education (including room, board, services, and the allure of campus life) in exchange for the students' monetary payments. "What we are trying to do," he says, "is enforce that contract."
Impact on 2020-21 School Year
This fall, after the CDC issued its "Considerations for Institutes of Higher Education," many universities decided to reopen and return to in-person learning with new COVID-19 protocols in place. However, fearful students and parents could not help but think—what if the universities have to close down again? The idea of paying tuition at the beginning of the year, with the possibility of losing it all over again, deterred many students from returning back to school this year. Similarly, students attending universities that will remain online this school year without any decrease in tuition face similar decisions. Students have already taken various approaches to this financial crisis, including taking a gap year, transferring to a less expensive school, or staying closer to home. Simply put, many students cannot justify paying full tuition for a university experience that either remains remote or may become remote again. However, universities are also facing major consequences as a result of refunds and the loss of students. COVID-19 has launched universities and students into a nationwide storm of uncertainty, and we can only hope that when the dust settles, a favorable solution will emerge.