By Lauren Krumholz. 
Bills in the Arizona House and Senate allocate funds to ensure a statewide response to the growing rates of Alzheimer's disease and other forms of dementia in Arizona. 
Alzheimer's Dementia in Arizona
In 2020, 150,000 Arizonans over the age of 65 were projected to have suffered from Alzheimer's Disease. By 2025, Arizona will see the largest percent increase in the country of older adults living with Alzheimer's as that number rises to 200,000. Adults over 65 make up over 18% of Arizona's population, making us the 12th oldest state. However, age is not the only risk factor in Alzheimer's—8.9% of Arizonans over 45 "have subjective cognitive decline." These devastating rates of Alzheimer's cost the state millions, but more importantly, cost families invaluable loss.  
Alzheimer's is a progressive brain disease caused by damage to neurons that control much of our daily activity and functioning. As more brain cells are damaged, those affected may experience changes in mood and require help with daily self-care activities. When the illness advances, individuals lose their ability to execute basic bodily functions. On average, adults over 65 die within 4–8 years of their Alzheimer's diagnosis. It is the sixth leading cause of death in Arizona. 
State and Federal Legislative Efforts
Arizona bills HB 2666, HB 2087, and SB 1220 were introduced in early 2023, but they are just the latest efforts to address the disease's prevalence in Arizona. In 2011, in collaboration with state agencies and Alzheimer's-focused organizations, the Governor's office launched the Arizona Alzheimer's Task Force. In September 2015, the task force published the Arizona Alzheimer's State Plan: A Framework for Action. It identified the state's goals of raising public awareness, advancing research, developing support for those affected, creating a "dementia-capable system," and expanding the workforce of caregivers in the state. While this was a significant step, the Alzheimer's Impact Movement is now calling on Arizona to create a dementia unit within the Arizona Department of Health Services (ADHS) and launch an education campaign targeting underserved communities.
Lawmakers are also seeking to strengthen Alzheimer's research and funding at the national level. In 2011, Congress passed the National Alzheimer's Project Act (NAPA), charging the U.S. Department of Health and Human Services with the creation of a national plan to address Alzheimer's. In January 2023, Congressmen Tonko (D-NY) and Smith (R-NJ) introduced the National Alzheimer's Project Act Reauthorization Act to reauthorize NAPA through 2035, as it is set to expire on December 31, 2025. These Congressmen have also introduced a bill to reauthorize the Alzheimer's Accountability Act, which requires the National Institute of Health to create budgets for federal Alzheimer's efforts and is set to expire in 2025 as well. 
Arizona's Proposed Legislation 
Arizona's bills allocate funding to create new positions within ADHS and execute a large-scale public health campaign to increase awareness of Alzheimer's and other forms of dementia. HB 2666 and SB 1220 create a dementia services program within ADHS. The bills also task ADHS with developing an Alzheimer's Disease state plan that will be routinely reviewed and published by the new dementia services program. The state plan must assess the needs of those with Alzheimer's and dementia of all cultural backgrounds and at every stage of illness. The report must also identify gaps in ADHS's current services to those with Alzheimer's and dementia. In addition to creating the report, the program's responsibilities include coordinating outreach programs and research as well as integrating "early detection and risk reduction strategies" into the department's pre-existing programs. To accomplish these goals, the bills allocate $300,000 and two full-time employment positions to ADHS.
HB 2087 allocates additional funds to ADHS. It calls for the appropriation of $500,000 to be spread by ADHS to a non-profit organization to fund a public awareness campaign targeting "rural and underserved urban areas" in the state. The chosen non-profit organization must specialize in and provide care for those with Alzheimer's and other forms of dementia and have experience in public education and marketing. The organization must also operate a hotline to consult with callers on Alzheimer's symptoms, "dementia crisis assistance," treatment options, and referrals.
These bills, if passed, will greatly and positively impact those with dementia by tasking ADHS with identifying community needs and raising awareness of those at risk. This kind of public health approach to Alzheimer's is necessary given the large number of people living with the illness and the resulting costs to healthcare systems and familial caregivers. While the new legislation would require the department to investigate and assess the existing resources for family caregivers of those with Alzheimer's, the bills do not allocate any specific funding toward family caregivers. According to 2016 CDC data, one in five adults in Arizona are caregivers and 10% of those caregivers are caring for someone with dementia. According to the Alzheimer's Association, the value of this unpaid care in Arizona is $10.8 billion. Future legislation and/or efforts by the department's new program should allocate resources to family caregivers to help shoulder this burden. For now, with the hopeful passage of these bills, Arizona will be better prepared for the drastic rise of Alzheimer's and other forms of dementia in the state.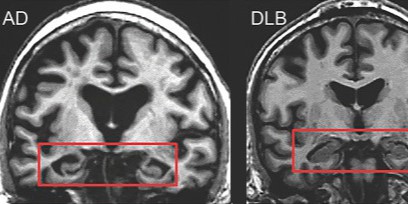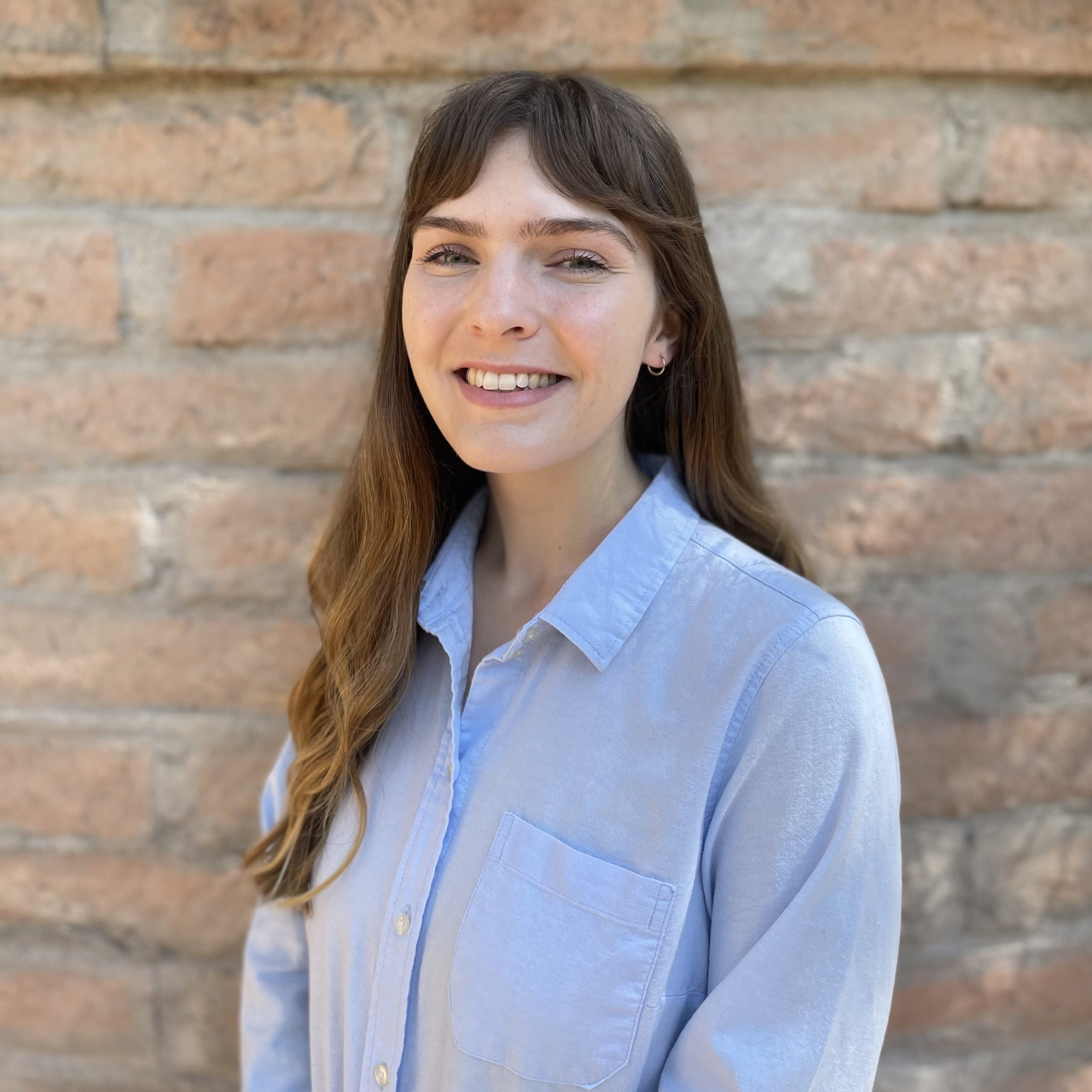 Lauren Krumholz is a 2L Staff Writer for the Arizona State Law Journal from Phoenix. Before law school, she earned a BA in History from Lewis & Clark College in Portland, OR. Her legal interests include public health law and civil litigation.