By William Bolger.
Setting the Stage
The Supreme Court sent shockwaves through the world of college athletics with its decision in National Collegiate Athletic Association v. Alston. In Alston, the Court invalidated a handful of NCAA rules that restricted athletes' ability to receive compensation while they were competing. The case, which was decided on antitrust grounds, enabled college athletes to earn money based on their name, image, and likeness (NIL). However, the Alston decision did not universally allow athletes to be paid. The NCAA maintains a clear set of rules prohibiting "pay for play." In other words, student athletes are not allowed to be paid for their on-field performance, but they are allowed to sign endorsement deals and receive compensation based on the value of their brand. Another key distinction is that universities are not allowed to directly pay the athletes. This would get into the territory of "pay for play," which is still impermissible under the rules. Instead, donors, businesses, and other outside individuals can engage in "NIL deals" with athletes. Because they are not supposed to be paid for their performance, these deals typically involve the athlete doing some type of volunteer work, making an appearance (like at an autograph signing), or engaging in some marketing for a company (e.g., making a social media post promoting the business) in exchange for cash or other gifts. There are no guardrails or regulations on what these deals look like, which means that the current NIL landscape is akin to the "wild, wild west." This has led to the rise of collectives.
What are Collectives?
While universities cannot pay athletes directly, numerous "collectives" popped up following the Alston decision. These collectives vary in size and structure but essentially involve a collection of donors, alumni, or investors that are all looking to compensate college athletes via NIL. After some initial concerns about the legality of these collectives, it became clear that they were going to be the standard in college sports going forward. This is because, without a collective, it is challenging for a school to remain competitive in recruiting. Coaches are not allowed to promise any NIL deals, connect recruits with boosters to make deals, or offer deals themselves. However, these illegal offers are allegedly occurring anyways. To stay within the rules and still employ NIL in recruiting, coaches tell recruits about the current and past NIL deals that athletes on their team have earned. They then leave it to recruits to make inferences about their own NIL worth, without explicitly promising anything. In other words, as long as coaches and schools mind this technicality, they are able to leverage the size/power of their collectives when they are recruiting.
The NCAA has not yet acted against any of the collectives, but they are closely monitoring the situation. They are particularly concerned with the structure and actions of these organizations. There are several different types of collectives that have emerged. Marketplace collectives are designed to create a space for athletes to connect with businesses. In these types of collectives, the collective is the "middleman" and facilitates the partnerships between athletes and businesses. Donor-driven collectives are what they sound like. They pool money from various donors and then create opportunities for the athletes to earn money from that pool. Dual collectives are a hybrid of donor-driven and marketplace collectives. It is suspected that the NCAA will attack donor-driven collectives first, which could allow dual collectives to thrive.
Another key difference between collectives is their legal structure. There are two main legal structures for these collectives: 501(c)(3) nonprofits and LLCs. Three of the top five collectives operate as for-profit LLCs. These collectives have much less restrictive rules governing them, which allows them to engage in a wider range of activities. It also allows them to offer endorsement deals and a wider range of brand promotional opportunities than the 501(c)(3) collectives. The 501(c)(3) model, while appealing on its surface, has become the subject of legal scrutiny recently. Specifically, the IRS released a memo that cast major doubt on the legality of these types of collectives. If the collective takes actions that are not consistent with the laws governing tax-exempt organizations, they could be held liable for the taxes on its activities. Two of the top five collectives use the non-profit 501(c)(3) structure. These collectives are Texas A&M's 12th Man+ Fund and the University of Texas's One Fund. However, the 12th Man+ Fund stopped NIL operations after the IRS memo, so Texas A&M instead relies on its LLC collective known as "The Fund."
Arizona Collectives vs. Other States
Another element that complicates the analysis of collectives is that the NIL rules in each state are based on that particular state's NIL law. Arizona's NIL law is relatively basic. It provides that athletes are allowed to be compensated for their NIL, subject to the restrictions from the NCAA, and contains other provisions designed to protect athlete eligibility while they are receiving compensation. Other states, namely Texas, have more aggressive laws that directly conflict with NCAA guidance. The notable element of the Texas law is that it separates collectives from their associated universities, which flies in the face of NCAA guidance. It also allows 501(c)(3) non-profit organizations to compensate athletes for their NIL. These provisions of the Texas law are what emboldened both the Texas and Texas A&M collectives to adopt a 501(c)(3) structure.
Arizona State University (ASU) was initially reluctant to create its own collective. They were one of the last Power 5 schools to establish a booster-led collective. ASU's collective launched in August of 2022, over a year after the Alston decision. Called the "Sun Angel Collective," the initial plan was to focus on men's basketball and football. Interestingly, the Sun Angel Collective also applied to be certified as a 501(c)(3) nonprofit, despite the Arizona NIL law not explicitly protecting this structure. The IRS has seemingly not made a determination on whether the Sun Angel Collective meets the requirements of a public charity, but the collective is planning to operate as if they do.
The University of Arizona, on the other hand, has been more active in terms of utilizing collectives. Its primary collective, Friends of Wilbur & Wilma, uses an LLC structure and was originally created to support the football program. However, this collective now supports the other UArizona athletic programs after changing its mission this past summer. The Desert Takeover Football Collective was formed to fill this gap and support the football program directly. Finally, the Arizona Assist club is a collective formed to directly support the men's basketball program. In establishing this robust system, it seems that UArizona and its boosters have chosen to avoid the potential challenges of seeking a public charity designation.
The Future of Collectives
Collectives seem to be the present and future of NIL compensation for student athletes. The Arizona NIL law is relatively broad and allows for student athletes to take advantage of the new NIL rules. However, because it is not the most aggressive, it will be interesting to see if the Arizona legislature is content to leave the law as is or if it will indulge in the "NIL arms race" with states like Texas that are granting even more power to universities and collectives. Finally, it will be important to track the development of IRS intervention with 501(c)(3) collectives like ASU's Sun Angel Collective.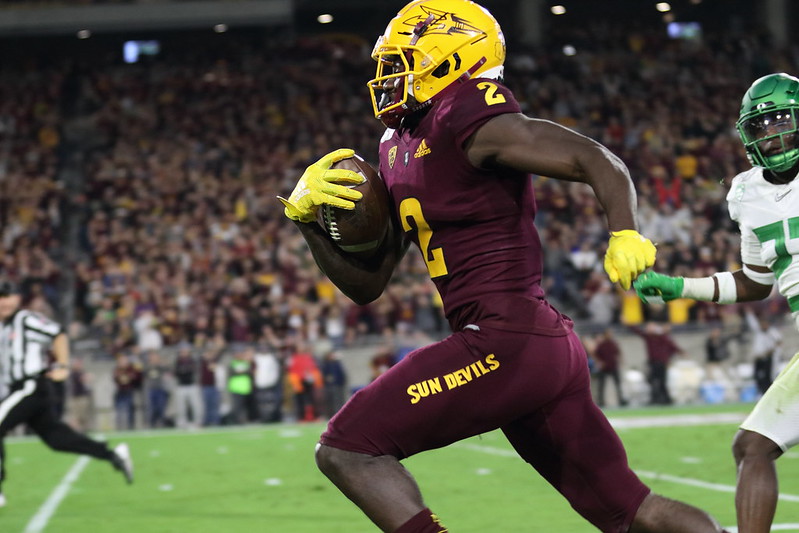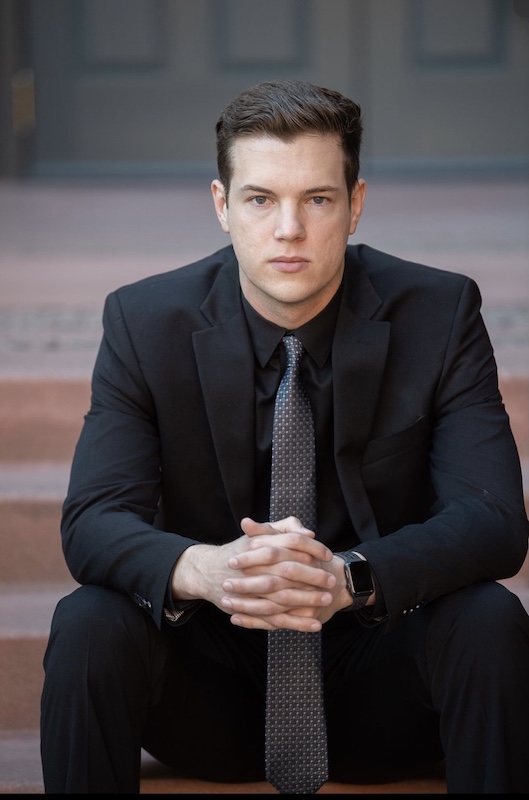 William Bolger is a third-year law student and a Staff Writer for the Arizona State Law Journal. Before law school, he attended Arizona State University where he earned a B.A. in Sports Business. William is interesting in working in sports law or as a litigator. In his free time, he enjoys watching movies, coaching football and playing football, and spending time with his family.