By Katie Giel.
Election Day is tomorrow, November 3rd, and many Arizonans have already cast their ballots. Even so, a flurry of litigation in recent weeks that extended Arizona's voter registration deadline, moved the deadline again, and sought to alter other deadlines and requirements has left some Arizonans with questions about how to ensure their vote is counted.
Voting by Mail
In 2018, 79% of Arizona voters cast an early ballot, most of which were cast by mail. The many Arizonans who have already voted by mail this year can track when their ballot is received and when the signature on their envelope is verified. In the event that poll workers cannot verify the ballot signature because they determine that it does not match the other signatures on file, voters can "cure" their ballot, or resolve the defect, up until five days after Election Day. In most counties, this can be done by confirming over the phone to the County Recorder's office that the registered voter did indeed vote the ballot.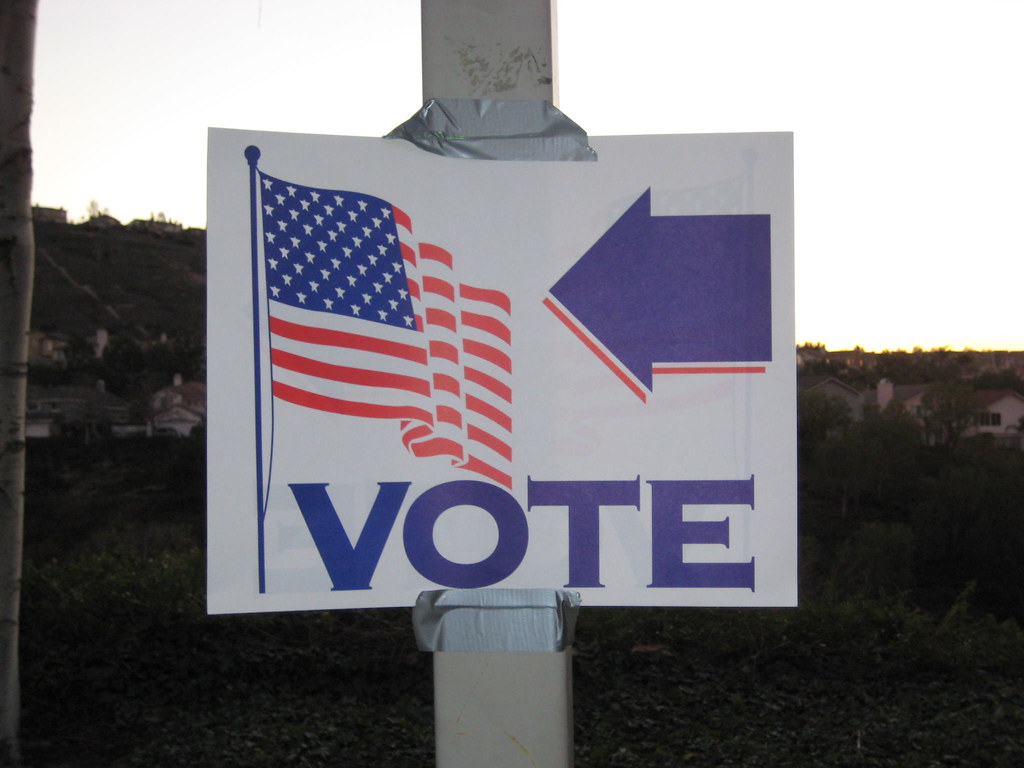 Recent litigation before the U.S. District Court for the District of Arizona has sought to extend this same grace period to mail-in voters who fail to sign their ballot altogether. The Court found that the deadline should be extended for unsigned ballots, but the order was immediately stayed by the Ninth Circuit pending appeal. This means that for this election, unsigned ballots must be cured by Election Day. Most counties will require voters who neglect to sign their ballots to cure the defect in person at a County Recorder's office with proper identification. Alternatively, voters who neglect to sign their ballot can direct their County Recorder to disregard their unsigned ballot and vote a new ballot at the polls.
Amidst concerns that resource allocation at the United State Postal Service is slowing down mail, some mail-in voters have been concerned that their ballot will not arrive by Election Day to be counted. In August, a group of voters from the Navajo Nation filed suit to force the state to count ballots received after Election Day, due to concerns about slower mail service in rural Arizona. A federal judge denied the requested injunction, finding that there was a lack of data proving that Navajo or rural voters are disproportionately impacted by the deadline. As a result, the deadline remains at 7:00 p.m. on November 3rd. If the Secretary of State's ballot-by-mail tracker indicates that the voter's ballot has not been received on Election Day, that voter can vote a new ballot at the polls, which will trigger the County Recorder to disregard the mail-in ballot should it arrive by 7:00 p.m. on Election Day.
Voters who lost their mail-in ballot and did not request a new one can vote at their polling location on Election Day. The lost mail-in ballot will be voided upon receipt of a new ballot.
Voting at the Polls
Arizona voters are required to show qualifying identification to prove their voting address and their identity in order to vote at the polls. An Arizona driver's license or a passport listing the current name and address are each sufficient forms of identification. Alternatively, voters can show two forms of identification from a longer list, or may need to mix and match identifications to both prove identity and current voting address.
If a voter neglects to show proper identification at the polls, that voter may still cast a provisional ballot. Provisional ballots are only counted when the voter cures the ballot by resolving its deficit. In this case, the voter would be required to bring proper identification to their County Recorder's office within five days of Election Day to cure their ballot.
Arizona voters generally must vote at the designated polling location for their precinct. In January, the Ninth Circuit issued a decision in DNC v. Hobbs, invalidating Arizona's practice of throwing out ballots cast out of precinct. The Court found that the practice violated Section 2 of the Voting Rights Act by disproportionately hampering the voting rights of Native, Black, and Latinx voters in either intention or effect. The Ninth Circuit granted a stay of its ruling while the case pends appeal before the Supreme Court, which decided last month to add this case to its docket. The case will likely be heard before the Court at the beginning of 2021. Consequently, for this election, the Ninth Circuit's stay is in effect and ballots cast out of precinct will be thrown out by election officials. Some counties have "voting centers," at which any voter in the county can vote, but even voting centers can only accept ballots from in-county voters.
Results
In 2018, ballots were still not fully tabulated when Senator Kyrsten Sinema declared victory in her contentious race against Senator Martha McSally six days after Election Day. High percentages of mail-in ballots have historically caused Arizona elections to be tabulated more slowly than other states. Arizonans should prepare to be patient again this year, because mail-in ballots are expected to be cast in record numbers.