By Chris Shanley.
Arizona residents voted overwhelmingly to approve Proposition 211 at the ballot box on November 8, 2022. The passing of Proposition 211 now requires that independent expenditure committees spending $50,000 or more on a statewide campaign or $25,000 or more on a local campaign must disclose the names of the money's original sources that have contributed $5,000 or more. This Proposition only applies to advertisement expenses.
How did Arizona Proposition 211 Come to Be?
The Voters Right to Know and Stop Dark Money organizations originally filed the petition to get Proposition 211 on the November ballot in March 2022. Almost 400,000 signatures were gathered before the July deadline, of which 285,000 were found to be valid under Arizona's signature rules. The 285,000 signatures were enough to get Proposition 211 on the ballot, significantly over the 237,645 required to get a statute on the ballot.
The challenge that the organizations faced wasn't the passing of the proposition, but rather getting it on the ballot in the first place. The co-chair of the Stop Dark Money Coalition, David Tedesco, told KHOU 11 that "Arizona wants transparency . . . [t]he challenge was getting [the proposition] on the ballot." Tedesco was right.
Once on the ballot, the measure passed with overwhelming support, garnering more than 1,600,000 votes, or approximately 70% of the vote, in Arizona as of November 14, 2022. It wasn't difficult to figure out how the measure would fair once the polls closed on November 8, as the Associated Press (AP) called the passing of Proposition 211 on election night. Meanwhile other important political positions and propositions on the ballot remained uncalled a week later as ballots were still being tallied from Maricopa County.
What are the Arguments Regarding Proposition 211?
The Stop Dark Money Coalition website discusses "dark money," or money with unknown sources, and its ramifications on elections. It notes that dark money is "frequently used to bombard the voters with negative ads, misleading information, and even outright lies." The end of dark money allows citizens to be more informed about elections and candidates by giving the public an "understanding [of] who the speaker or writer [of advertisements] is, as well as what interest they have in persuading us, allows us to better understand why they are sending us a message and determine whether we should trust it."
On the other side, the conservative Arizona Free Enterprise Club opposed the measure, arguing that the measure, among other things, violates free speech. They argue that the initiative will allow the public to more effectively "target, harass, and dox private citizens." It points to former Mozilla CEO Brendan Eich who, back in 2014, resigned from his position because of public backlash after it was disclosed that he supported California Proposition 8, which notoriously tried to establish under California law that marriage was between one man and one woman. The Free Enterprise Club even points to a United States Supreme Court Decision in 2021 striking down a California requirement that charities disclose their donors' identifying information on tax forms each year. However, this decision, in Americans for Prosperity v. Bonta, had nothing to do with campaign finance laws, but rather dealt with general donations to all charitable organizations. In fact, in 2018, the Supreme Court left in place a ruling from the United States District Court for the District of Columbia (Citizens for Responsibility and Ethics in Washington v. Federal Election Commission) requiring that nonprofits who run political advertisements disclose the identities of any donors who made contributions of $200 or more.
How Will the Passing of Proposition 211 Affect Arizonans in the Future?
Even though the Proposition has passed, the election still needs to be certified by current Governor Doug Ducey and current Secretary of State (new Governor-elect) Katie Hobbs. Once certified, the new law will go into effect. Since elections only occur every two years, candidates and campaigns have about two more years to implement the new law. 
The new law likely won't have any substantial effect on campaign donations. Current law in Arizona requires that donors who contribute more than $50 to a campaign or candidate disclose their name, address, and employer. However, current law doesn't require disclosure when donating to committees. This new law will require disclosure in those circumstances. Still, former Arizona Attorney General Terry Goddard believes that the passing of Proposition 211 faces legal challenges as it gets implemented, saying "[The Free Enterprise Club] never say[s] die and they have unlimited resources."
In the coming months, the state will certify the passage of Prop 211, but several legal challenges are likely. Though, based on the current law's effect on contributions, it's unlikely that these challenges will succeed. Thus, if you're making donations to any political committees in the next election cycle, keep in mind that you may be required to disclose your identifying information.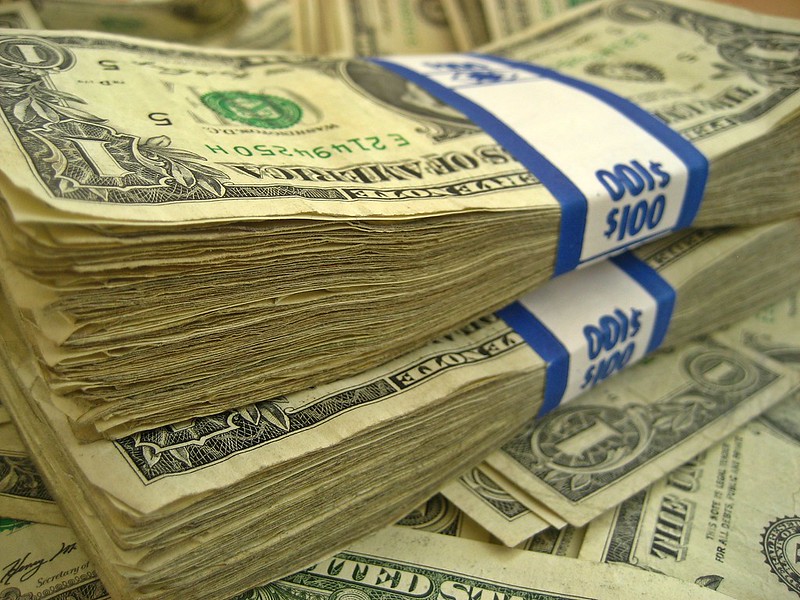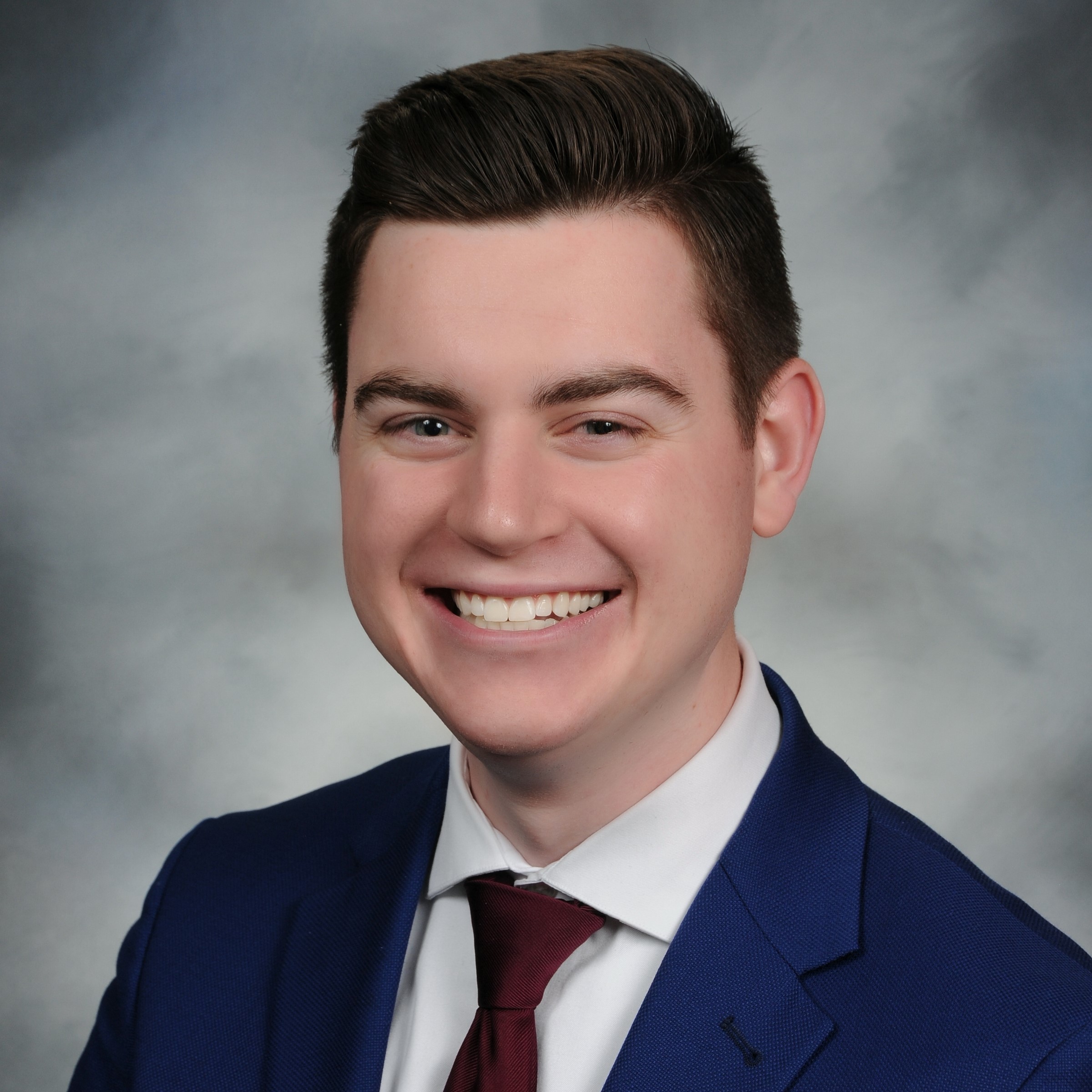 Chris Shanley is a 2L Staff Writer for the Arizona State Law Journal. Chris grew up in Michigan and attended Michigan State University for his undergraduate education, earning a degree in Political Science. He is interested in practicing commercial and securities litigation after graduation.