By Max Mashal. 
H.B. 2486 and the Bipartisan Push for Magic Mushroom Legislation
In January 2023, a bill that would allocate up to $30 million for clinical trials using whole psilocybin mushrooms (colloquially called "magic mushrooms") was proposed in the Arizona legislature. The bill, known as H.B. 2486, was introduced by Republican Representative Kevin Payne and has bipartisan support, with notable backers including Republican Senator T.J. Shope and Democratic Representatives Jennifer Longdon and Stacey Travers. If passed, H.B. 2486 could pave the way for Arizona to become a world leader in groundbreaking psilocybin research.
Psilocybin: The Most Pervasive Drug You've Never Heard Of
Psilocybin is the ingredient that puts the "magic" in "magic mushrooms." The naturally occurring psychedelic compound is found in over 200 species of mushrooms and has been utilized for its psychedelic effects for thousands of years, with some of its first documented uses being in ancient Aztec religious rituals. However, it was not until the 1950s that psilocybin was first chemically isolated and synthesized by Swiss scientists. 
Since then, a growing body of clinical research has demonstrated that synthesized psilocybin is highly efficacious at alleviating symtpoms of depression and anxiety among  those with chronic illnesses. Psilocybin's potential as a therapeutic alternative for those suffering from mental illness is so great that in 2018 the U.S. Food and Drug Administration (FDA) vaunted the psychedelic compound as an emerging "breakthrough therapy" to treat major depressive disorder (MDD), meaning the FDA will expedite review of applications for psilocybin's use as a therapeutic drug. 
Despite the growing interest in psilocybin as a breakthrough therapeutic drug, the FDA has largely limited its approval to clinical trials using synthetic psilocybin. The synthetic psilocybin used in clinical research is a distilled, one-molecule version of the substance, whereas the natural psilocybin found in whole mushrooms contains dozens, if not hundreds of distinct compounds. The FDA is typically wary of approving substances that are too complex, so many applications for whole psilocybin mushroom studies have been rejected in the past. This hesitation by the FDA to expand the scope of psilocybin research has effectively stunted its development. Now states are stepping up to the plate. 
What Could this Mean for Arizonans?
If H.B. 2486 passes, the allocated $30 million will be awarded in the form of competitive research grants for clinical trials that are capable of being approved by the FDA. The trials will primarily investigate if psilocybin can be used as an efficacious treatment capable of alleviating symptoms of depression, anxiety, PTSD, and long-haul COVID-19, among others.
This will result in a double whammy effect. Notably, Arizona will be one of the first states in the country to make a state-wide push for investment into whole psilocybin mushroom research. The growing interest in the clinical research community to expand psilocybin research, in addition to the $30 million in research grant funding, will attract research companies from all over the United States, and even internationally, to compete for the opportunity to establish their clinical trials in Arizona. This competition will bolster Arizona's economy, creating new and lucrative job opportunities for Arizonans. Simultaneously, Arizona could very well become an international leader in whole psilocybin mushroom research, which could be a long-term boon for the state's booming biotechnology and clinical research sectors.
Secondly, Arizona has a large veteran population, many of whom suffer from PTSD and depression. Though psilocybin use is criminalized in Arizona, a significant number of these veterans anecdotally admit to taking psilocybin mushrooms because they help alleviate many of their symptoms. Addressing this quandary, H.B. 2486 specifies that trials receiving funding should give veterans priority consideration to participate as research subjects. This would provide a legal and accessible way for Arizona-based veterans to receive therapeutic psilocybin that could improve their quality of life.
What Could This Mean for the United States?
The FDA has historically been very conservative with its drug approvals, sparking criticism from those who claim the agency needs to be more open to approving cutting-edge research. The passage of H.B. 2486 and the momentum spurred by other states drafting similar legislation may be the pressure the FDA needs to reevaluate its stance on approving complex substances that have the potential to surpass the standard of care.
More broadly, psilocybin mushrooms have been federally illegal in the United States for roughly half a century. This proposed legislation will not change that. However, if trials funded by H.B. 2486 clinically demonstrate that psilocybin can be used as an effective therapeutic drug, it opens the door for a future conversation about expanding clinical research into other previously underexplored drugs, or even a conversation about reviewing current psilocybin criminalization standards.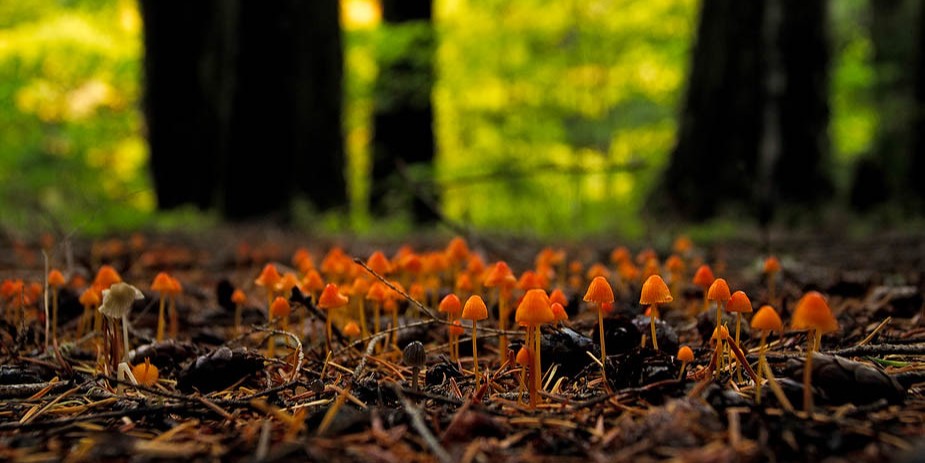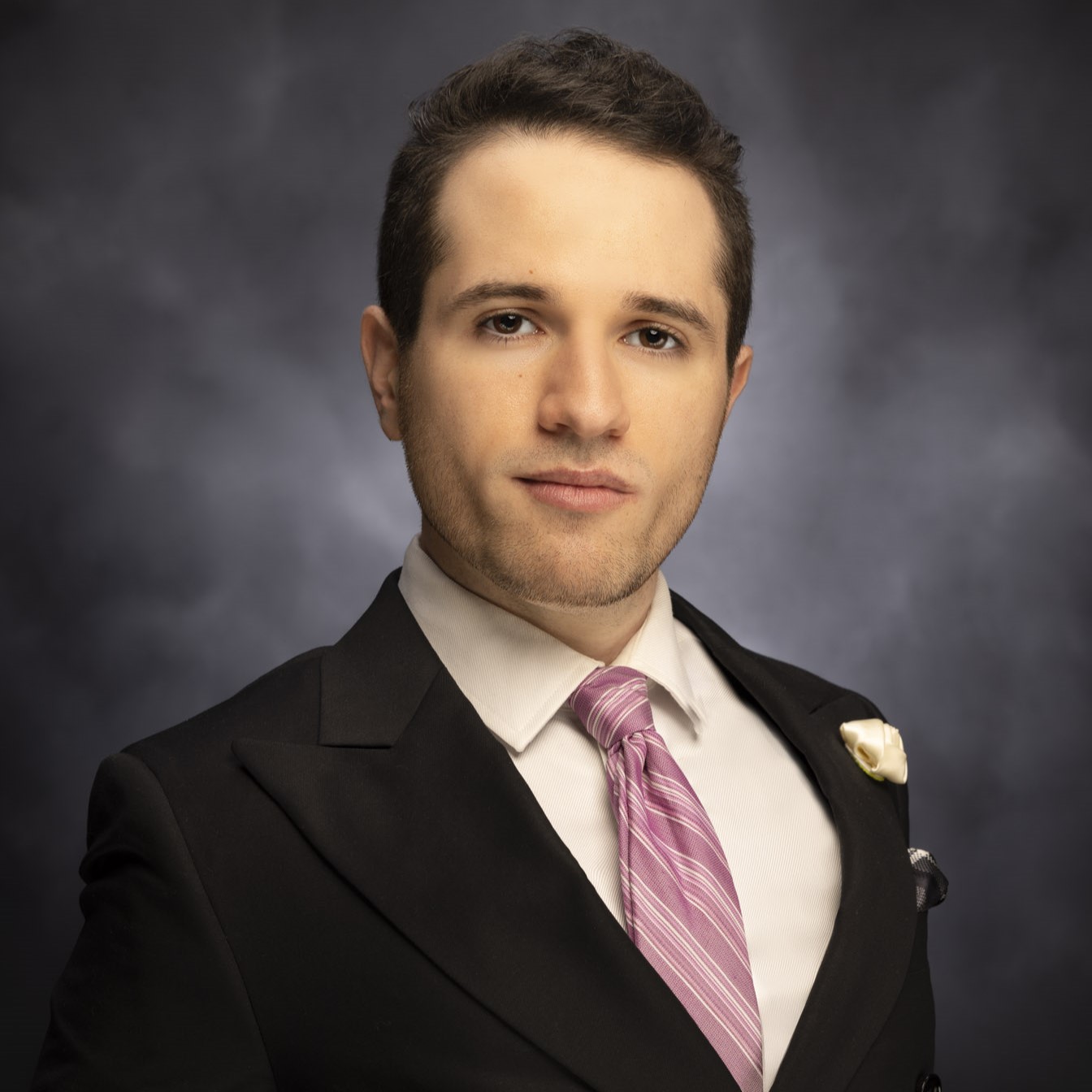 Max Mashal is a 1L Juris Doctor candidate in the Sandra Day O'Connor College of Law at Arizona State University, where he specializes in health law and consumer protection law. As a former neuroscientist, Max strives to synthesize his scientific expertise with the practice of law to provide knowledgeable and specialized legal counsel. Prior to law school, Max worked as an accomplished research scientist and regulatory specialist, where he ensured adherence to local, state, and federal regulations governing Phase 2 and Phase 3 neurological and cardiological clinical trials.