By Alyannah Buhman. 
The first regular session of the 56th Arizona State Legislature opened on January 9th, and House Representative Matt Gress has already proposed a notably progressive bill. Nico Delgado was the bill's inspiration, a 15-year-old member of the North Valley Republicans Club who actively engages in politics and has a strong sense of civic duty. The Arizona Civic Participation Act, lesser known as HCR 2004, proposes to lower the age requirement to run for an elected office from 25 to 18 years old.
Although HCR 2004 is somewhat controversial, legislators from the left and the right at least agree on one thing: the current legislature is not reflective of the general voter population. Representative Gress illustrated this issue by quoting a 2020 study that found that the average house representative's age is 53 in Arizona, while the senator's average age is 56. 
Recent History and Other States' Age Requirements 
Is it sensible to allow 18-year-olds to hold an elected office? Some states surely think so. Currently, 12 states already have an age requirement of 18 for elected officials, and young adults are rising to the challenge. In November 2020, Tony Labranche became one of the youngest elected state legislators in the nation's history. At 18 years old, the New Hampshire voters elected Tony to serve as the House Representative for the 25th District just several months after graduating high school. Since then, several states have followed suit and seated young adults in their respective legislatures. The most recent and youngest legislator is 18-year-old New Hampshire House Representative Valerie McDonnell, who assumed office on December 2nd, 2022.
Recent political trends indicate that a substantial amount of young people are engaging in political activism, and states will likely continue to see an increase in younger candidates. However, it will not be as straightforward for Arizona. The battle between red and blue is apparent in the 56th legislature, especially as younger lawmakers attempt to break new ground. Republicans regained the House during the 2022 election cycle, even though Arizona is shifting to a blue state. It appears Gen X and the baby boomers are reluctant to relinquish control. Moreover, Arizona joins Colorado and Utah as one of the only states that require a candidate to be at least 25 years old to run for either the House or the Senate. 
Bi-Partisan Support and Current Bill Data
How does this impact the future of the bill? Frankly, the likelihood of HCR 2004's success seems improbable. Not all is lost though. The Arizona Civic Participation Act has already received backing from Democrat and Republican senators and house representatives. Nine co-signers also authored the bill, including House Democrats Cesar Aguilar, Lorena Austin, Analise Ortiz, Judy Schwiebert, and Laura Terech; House Republicans Austin Smith, David Marshall, Sr.; Senate Democrat Catherine Miranda; and Senate Republican Steve Kaiser. 
The bill is slowly gaining traction, but preliminary data shows that slightly more voters would strike down the bill rather than pass it. It is in its early stage, so there is no telling how voters' perceptions will change. However, the call for Gen Z and millennials to register to vote and increase voter turnout may ultimately pivot the outcome.
Where Are We Now? What's Next?
The Arizona House of Representatives conducted HCR 2004's first read on January 17th and its second read on January 18th. Simultaneously, the bill was sent to the House Government and Rules Committees on January 17th. Both committees expect to read HCR 2004 during the week of February 6th.
The Arizona Civic Participation Act is a concurrent resolution, so voters will significantly influence the success or failure of this bill. The latest wave of blue in the Arizona legislature, partly due to the recent election of Governor Katie Hobbs, represents a significant change. Could this bill indicate a larger shift in the progressive nature of American politics? Who knows. Only the next election cycle can answer that question. All we can do is wait and hope the Arizona legislature comes to an agreement.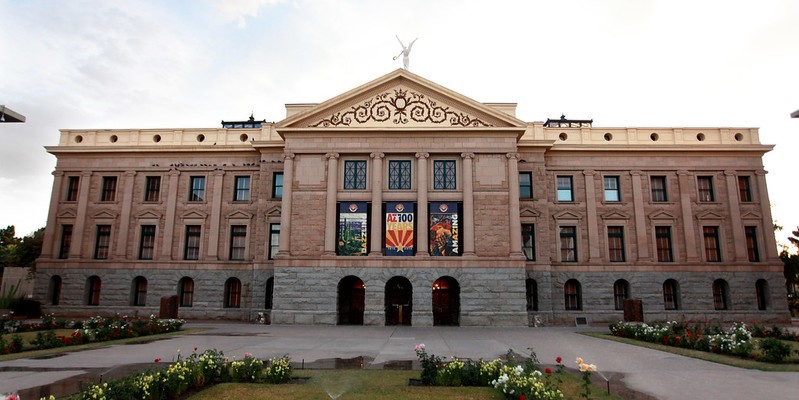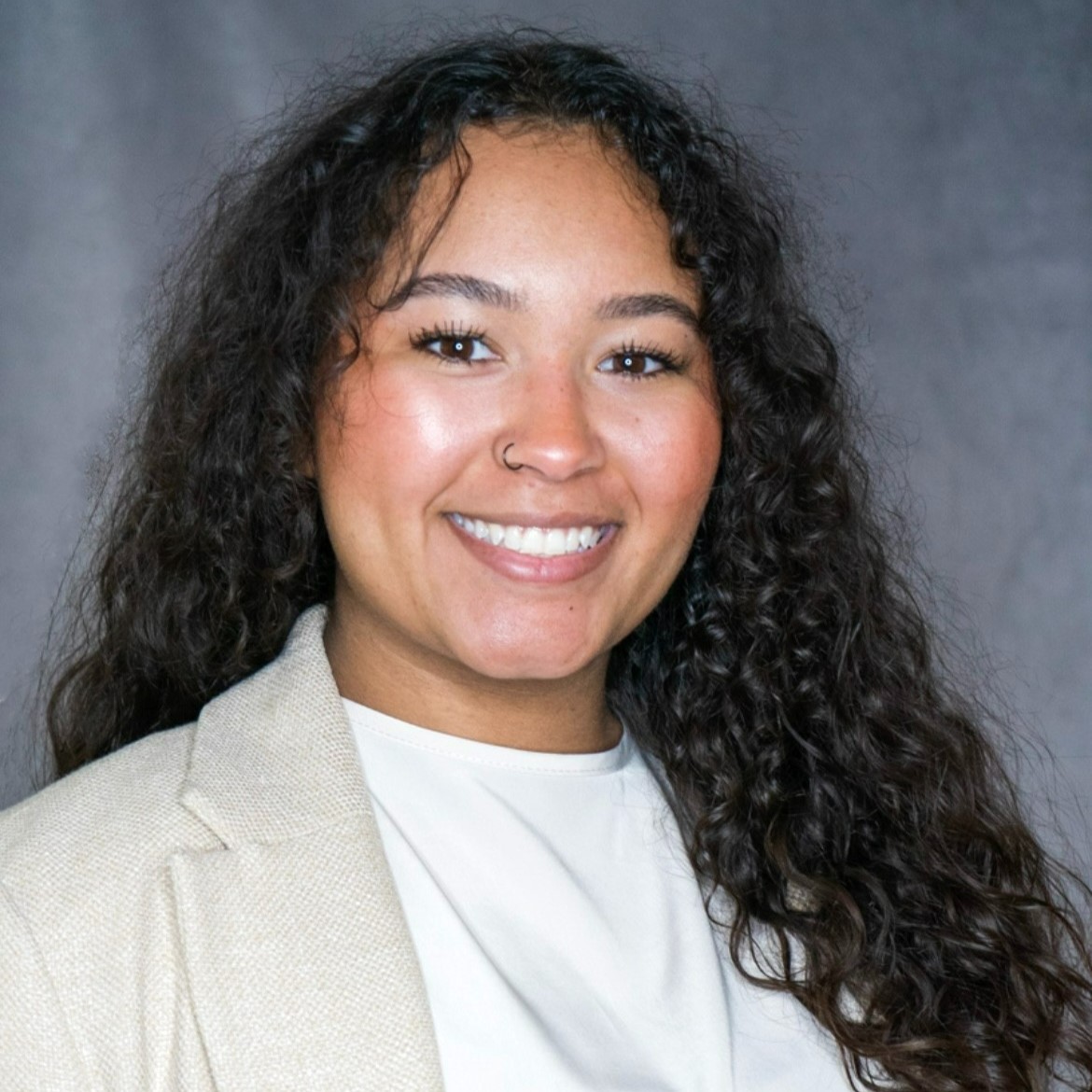 Alyannah Buhman is the 1L Outreach Representative for the Liberty Project and the 1L Representative for the Graduate and Professional Student Association. Born and raised in Iowa, Alyannah attended Iowa State University for her undergraduate education, majoring in Criminal Justice. She is interested in health law with a focus on public policy reform. Alyannah loves to watch sci-fi movies and spend her weekends with her friends.