By Kirk Nguyen. 
The city of Phoenix has become a popular destination for domestic migrants. Unfortunately, Phoenix housing is unprepared to support an inundation of transplants. Due to a relatively small supply of homes compared to a sudden influx of homebuyers and renters, housing prices soared upwards from historically affordable rates. 
The housing shortage in Phoenix is an example of a statewide trend primarily affecting medium- and low-wage workers. Predictably, this shortage generated an explosion of homelessness. Between 2020 and 2022, the national rate of homelessness increased by less than 1%. Arizona saw an increase of 23% during the same time. Of the more than 13,000 people in Arizona experiencing homelessness, 59.2% are unsheltered. 
In response, the city has increased housing construction, consistently ranking in the top 10 markets in the country for single-family and apartment housing permits. However, this increased development does little to help alleviate the difficulties of those seeking housing presently. In an attempt to make housing more accessible, Phoenix leaders approved an ordinance banning housing discrimination based on a person's source of income. After a rocky journey to implementation, the updated fair housing ordinance should markedly improve the experience of Phoenix buyers and renters. 
What the Amendment Says 
On March 1, 2023, the Phoenix City Council approved an ordinance amending Section 18-11.06 of the Phoenix City Code. It now prohibits a person from refusing to "sell or rent after a bona fide offer has been made or refuse to negotiate for the sale of or otherwise make unavailable or deny a dwelling to any person because of… source of income." Source of income is defined as "any lawful source of income or support that provides funds to or on behalf of a renter or buyer of housing…." The nonexclusive list of examples included income derived from social security benefits, disability insurance, and Section 8 housing choice vouchers. First-time violators may be fined a minimum of $300 and a maximum of $2500. Second and third-time offenders face a $600 and $900 minimum, respectively. Finally, failure to comply with an order for a violation will result in additional daily fines ranging from $300 to $2500. 
The Journey to Approval 
The Phoenix City Council voted 8-1 in favor of the ordinance. Only Councilmember Sal DiCiccio, a noted conservative, voted against it. Despite being the only holdout, DiCiccio supported preventing income discrimination calling it "institutionalized racism." He promised the Phoenix Realtors Association that he would only vote in favor of the ordinance if it did not include language protecting buyers. 
Following its approval, the ordinance faced a final hurdle. In September 2022, Tuscon passed a virtually identical amendment to its fair housing ordinance. Upon the amendment's passage, State Representative Ben Toma, a real estate agent, invoked Senate Bill 1487, requesting the Arizona Attorney General review the new law for legality. Former Arizona Attorney General Mark Brnovich concluded that the ordinance violated state law and ordered the city of Tuscon to rescind it. His opinion hinged on a 1992 state law that required local fair housing ordinances to be passed no later than January 1, 1995. Before Brnovich's opinion became binding, Democrat Attorney General Kris Mayes succeeded him. Her office took a different approach to Senate Bill 1487, starting with a presumption of legality and constitutionality. Her review, released on March 8, 2023, found the Tuscon ordinance to be legal, allowing the Phoenix ordinance to take immediate effect. 
The Expected Effect 
The improvement made by this amendment cannot be understated. Individuals using government assistance programs face several challenges. Phoenix's housing voucher program has a waitlist of approximately 16,000 people. Those on the waitlist wait approximately three to five years for approval. Those who eventually qualify for assistance face a deadline to find a landlord who will rent to them. However, in a housing shortage, landlords are likely to have their pick of candidates. Given this plethora of options, landlords will tend to steer away from a renter that brings the additional paperwork and bureaucracy associated with government assistance. Even if an individual can find a nondiscriminatory landlord, there is no guarantee that acceptance of the vouchers will continue. Out-of-state investors purchased several apartment complexes in the valley that previously accepted housing vouchers, but the new owners did not continue to honor this policy. Although this process forces individuals to face numerous difficulties, a ban on income discrimination at least removes a cruel barrier to housing. 
A Blueprint for the Future 
The Phoenix and Tuscon ordinances are a meaningful first step towards a less predatory housing market, but lawmakers must not rest on their laurels. As Phoenix and Arizona continue to see rapid economic growth, it can be very tempting to focus on catalyzing this development. However, the government cannot leave behind the most vulnerable members of our community. A rising tide does not necessarily lift all boats.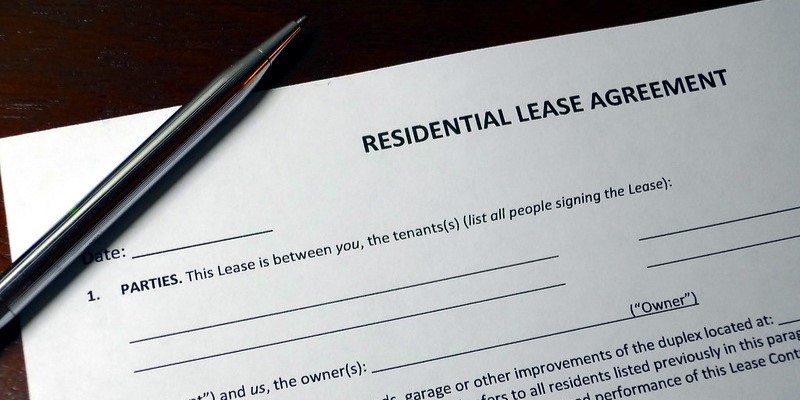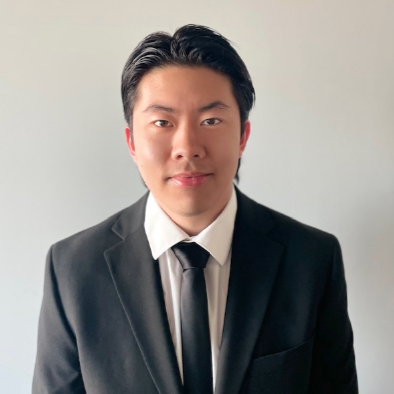 Kirk Nguyen is a 2L Staff Writer for the Arizona State Law Journal. Kirk is originally from South Carolina and received a B.A. in Political Science from the University of Washington. He is interested in pursuing a career in entertainment law, particularly in the music industry. In his free time, Kirk enjoys listening to music, watching anime, and shopping for clothes he can't afford.