By Mackenzie Holden.
The Phoenix Zoo's Elephant Exhibit
In 2022, an animal welfare organization, In Defense of Animals (IDA), added the Phoenix Zoo to its 2021 list of the worst zoos for elephants. IDA noted the small size of the elephant enclosure, the high temperatures of Phoenix summers, and inadequate access to water. In response, an official at the Phoenix Zoo, Heather Wright, asserted that the enclosure has ample access to water and that their elephant has access to three separate exhibits.
But the criticisms did not end there: IDA also emphasized the complex cognitive abilities of elephants and how captivity is detrimental to their mental health—especially when they live alone. Currently, the Phoenix Zoo's elephant enclosure comprises a single elephant, Indu. Indu has been the sole elephant at the Phoenix Zoo since 2021, following the death of two other elephants: Reba and Sheena. Ms. Wright countered these concerns, stating, "We go above and beyond every day to keep [Indu] as happy and as healthy as we can. She comes in the morning and squeaks hello and talks to us. She's happy here." But how do you measure an elephant's happiness?
Today, holding elephants in zoos is increasingly controversial due to studies showing evidence of their complex sentience. Such studies find that elephants are extremely social creatures that get most of their brain stimulation from interacting with other elephants. Consequently, "lack of stimulation caused by long-term isolation can trigger pacing, head bobbing, rocking, or swaying, among other repetitive behaviors." Due to their advanced cognitive abilities, some argue that holding elephants in exhibitions without other elephants is similar to the psychological torture that a human would feel in solitary confinement. As of 2022, at least nine elephants live in United States zoos without other elephant companions—including Indu.
A Mechanism To Grant Liberty
Animal rights activists argue that sanctuaries, unlike zoos, provide highly intelligent animals adequate space to roam and opportunities to socialize. Thus, an animal rights group, the Nonhuman Rights Project (NhRP), is fighting to transfer animals like Indu to sanctuaries. To do so, they are filing petitions for habeas corpus on behalf of elephants and chimpanzees held in zoos. Habeas corpus, a legal mechanism dating back to the 1200s, is designed to relieve "persons" from illegal confinement. Thus, to successfully bring a petition, activists must convince courts that nonhuman animals qualify as persons instead of mere things.
In a case that garnered international attention, the NhRP filed a petition for habeas corpus on behalf of an elephant in the Bronx Zoo named Happy. Happy has resided at the Bronx Zoo for 45 years; for the past 20 years she has been in an enclosure without an elephant companion. In June 2022, the highest court of New York held that Happy could not bring a writ of habeas corpus. The court reasoned that nonhuman animals cannot be a person due to their inability to have legal duties and responsibilities. The NhRP has filed similar petitions on behalf of elephants and chimpanzees in Massachusetts and Connecticut. All were unsuccessful on similar grounds. Additionally, following the denial of a prior petition, the NhRP filed a new habeas petition this past February on behalf of three elephants in California. A court has yet to rule on the petition.
Still, there is no consensus amongst United States judges on the ability of an animal to petition for habeas corpus. In Happy's case, Justice Wilson and Justice Rivera disagreed with the court's opinion, arguing that Happy qualifies as a person for purposes of habeas corpus. Justice Wilson asserted that one is not required to have legal duties to have rights, exemplified by rights that society grants to children and mentally handicapped persons. Moreover, he argued that habeas corpus has evolved and must continue to evolve with society's changing norms, emphasizing the historical evolution of habeas corpus to free persons who were previously considered property, such as slaves, women, and children. In her dissent, Justice Rivera raised similar arguments and stated, "A gilded cage is still a cage" and "Happy is not happy."
While United States cases have been largely unsuccessful, Argentina recognizes a nonhuman animal's right to petition for habeas corpus. In 2016, the Argentinean Third Court of Guarantees granted a petition brought on behalf of a chimpanzee named Cecilia. There, the court ordered Cecilia to be transferred from the Mendoza Zoo to a sanctuary in Brazil. In doing so, the court acknowledged that animals are not considered the same as humans but are "non human legal persons" with "the inherent rights of sentient beings." Moreover, the court emphasized the need for the law to evolve as "societies evolve in their moral conduct, thoughts, and values."
Indu's Future
Will Indu remain in solitude for the rest of her life? Currently, no one has filed a petition for habeas corpus on her behalf. Still, a future petition is not out of the question. If an organization were to file one, it is uncertain how Arizona courts would rule. However, given the consensus among other states, it seems likely they would find that Indu is not a person for purposes of habeas corpus.
Thus, Indu's potential transfer to a sanctuary appears to rest in the hands of the Phoenix Zoo. Amid rising public outrage, numerous zoos have announced that they are closing or phasing out their elephant exhibits. Will the Phoenix Zoo do the same? As of now, the Phoenix Zoo has not indicated any such plans.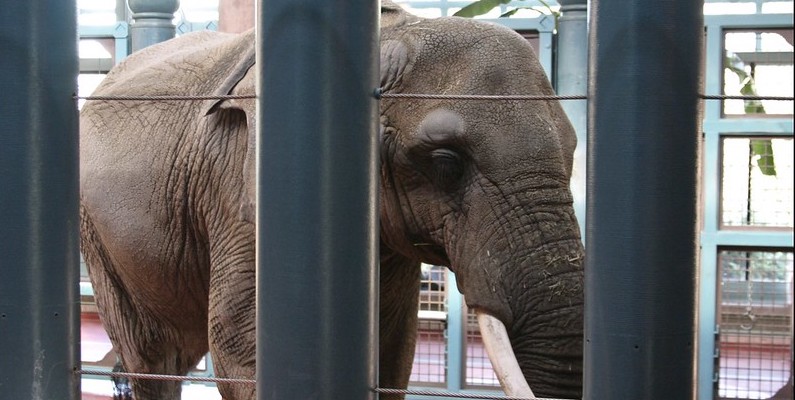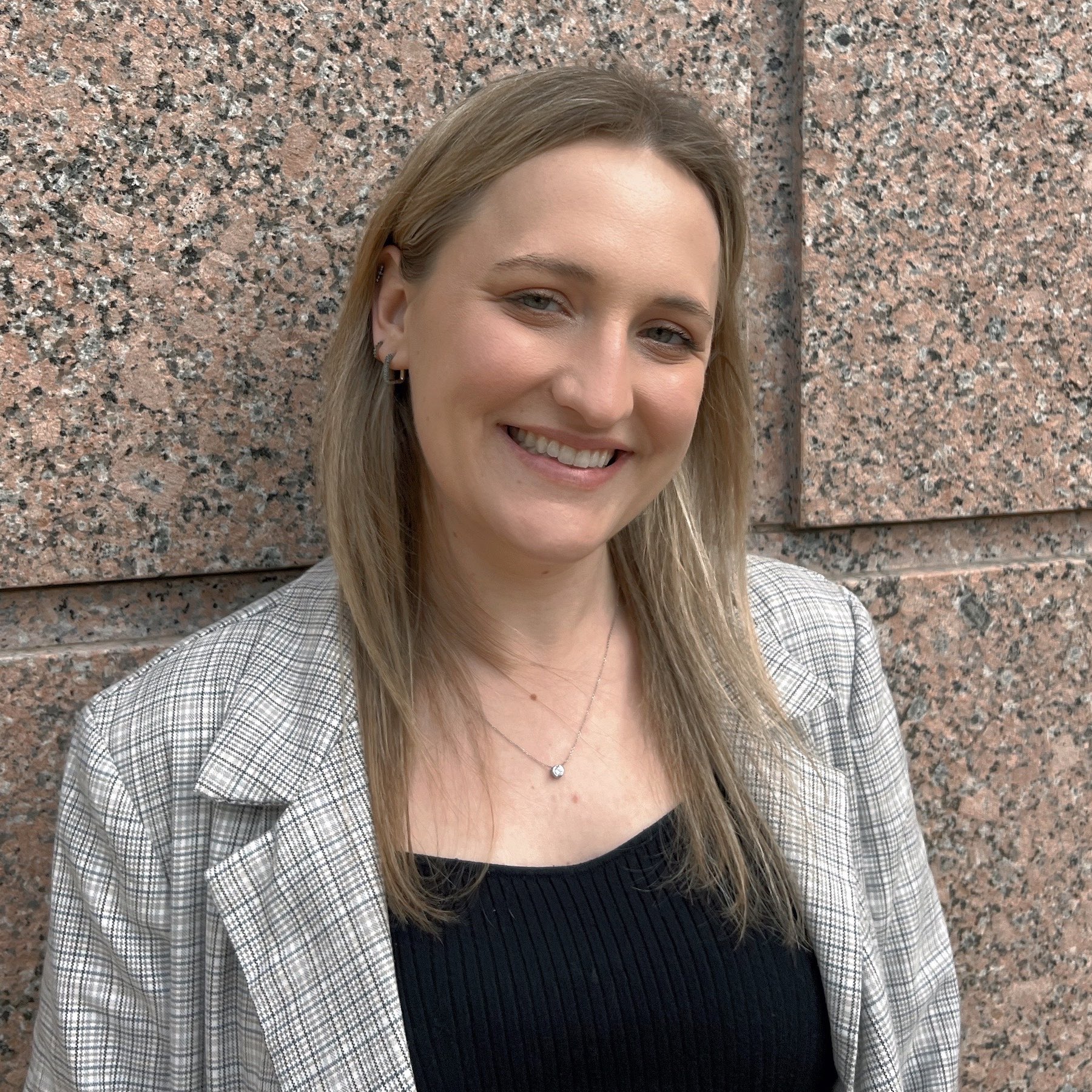 Mackenzie is a 2L Staff Writer for the Arizona State Law Journal. Before law school, she attended the University of Arizona where she earned a B.S. in Public Management and Policy and a minor in Astronomy. Mackenzie is interested in working in the environmental law space. In her free time, she enjoys hanging out with her two dogs and two cats.