By Caroline Anton. 
On March 17, 2023, Arizona Governor, Katie Hobbs, signed Executive Order 2023-09 banning race-based hair discrimination in all State agencies. Under the Executive Order, State agencies, as well as State contractors and subcontractors are prohibited from discriminating against job applicants and employees for the style in which they wear their hair. The Order covers children in public schools as well. 
History of Hair Discrimination
Race-based hair discrimination has a long and deep-rooted history in the United States. Minstrel songs mocked the texture of Black hair, and New Orleans passed laws requiring Black women to cover their hair with scarves. By the end of the 19th Century, hair straightening combs were widely utilized "to tame black hair" into a white style. The 1960s saw a growing wave of natural hair acceptance within Black communities and many Black men and women began wearing their hair in afros in a showing of self-confidence and to protest against racial inequality.
In recent years, natural-hair discrimination has received growing attention, particularly following multiple high-profile employment discrimination cases based on natural hair. Chastity Jones was offered a job at Catastrophe Management Solutions. The hiring department told her that the one condition of her job offer was that she needed to cut off her locs, stating that locs violated the company's grooming policy because they "tend to get messy." When Jones refused to do so, Catastrophe Management Solutions rescinded her job offer. The Equal Employment Opportunity Commission (EEOC) sued Catastrophe for racial discrimination under Title VII of the Civil Rights Act of 1964, arguing that the HR policy was rooted in the racial stereotype that natural Black hair is unprofessional. However, Catastrophe maintained that its policy is not racially motivated but merely a grooming policy that had nothing to do with race. 
The Eleventh Circuit Court of Appeals rejected the EEOC's argument that Catastrophe's hair policy was a disparate treatment against a protected class under Title VII. The Circuit Court held that thus far, every court had "rejected the argument that Title VII protects hairstyles culturally associated with race." Following the decision of the Circuit Court, the Legal Defense Fund petitioned the Supreme Court for review, arguing that "[i]n an age where employment discrimination rarely presents itself in policies that explicitly exclude employees based on skin color, the vitality of Title VII depends on its ability to root out more subtle practices — facially neutral policies, racial proxies, stereotyped thinking — that still operate to disfavor applicants based on their race." The Supreme Court denied the EEOC's writ of certiorari to hear the case. This case firmly established what other courts had indicated before—that employers could create policies prohibiting hairstyles commonly associated with members of one race so long as the policies applied to all employees. 
In 2019, spurred by research showing that approximately two-thirds of Black women change their natural hair for job interviews, California was the first state to pass a law banning race-based hair discrimination. California passed the Creating a Respectful and Open World for Natural Hair Act, commonly known as the CROWN Act. The CROWN Act amended California's Fair Employment and Housing Act by expanding the definition of race to be "inclusive of traits historically associated with race, including, but not limited to, hair texture and protective hairstyles." Following the passage of the law, lawyers encouraged employers to update their companies' dress-code policies to ensure that there were no prohibitions on natural hairstyles such as braids, twists, and locs. While many states have now passed versions of the CROWN Act, on the federal level, the bill has passed in the House of Representatives but has failed to pass in the Senate. 
Arizona's Executive Order
Governor Hobbs' Executive Order is modeled after the Crown Act, which had already been enacted by Tucson and Tempe back in 2021. The Order: (1) prohibits any state agency from discriminating based on "hair texture and protective styles, such as braids, locs, twists, knots, and headwraps" so long as the policies do not "supersede health and safety standards that are required for operational purposes" and (2) requires all new state contracts and subcontracts to include provisions prohibiting natural hair-based discrimination. Governor Hobbs said that the Order "demonstrates the need to prioritize the protection of culture and allows individuals to show up as their true selves without being subjected to race-based hair discrimination." Dr. Neal Lester, an ASU professor with over thirty years of experience teaching about hair discrimination, helped develop the Order to ensure its accuracy and that the Order's wording was gender-neutral. The Order only prohibits natural hair-based discrimination in state agency employment settings and does not extend to state universities or private employers.  
Conclusion
Due to the recency of this Executive Order, its impact on the policies of State agencies is unknown. The Department of Administration has until June 1, 2023 to establish procedures that secure the employment protections promised by the Executive Order.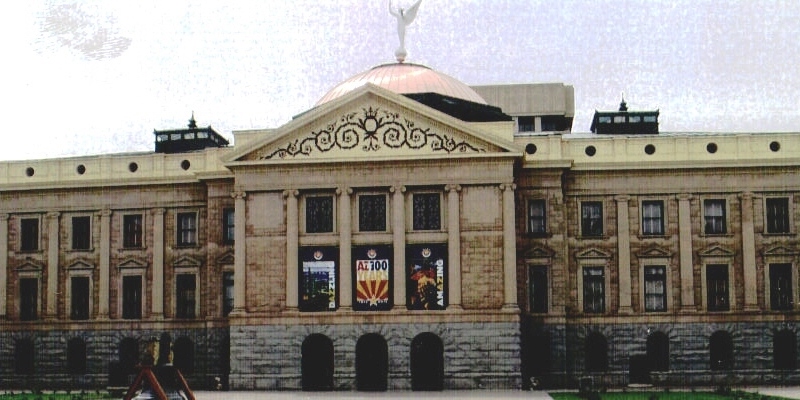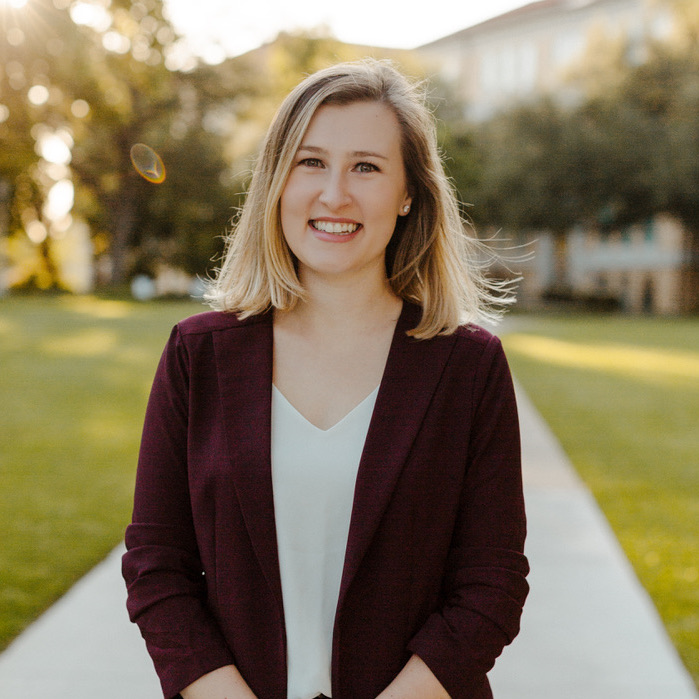 Caroline Anton is a 2L Staff Writer for ASLJ. Outside of law school she loves to read, go to Trader Joe's, and drink margaritas with her friends.