Guest post by Professor Carl Tobias. 
President Joe Biden recently traveled to Arizona, Nevada, and Utah when touting his many efforts to protect the environment, curtail climate change, and preserve natural, cultural, and historical resources. For example, Biden designated one million acres near the Grand Canyon National Park as a National Monument. Deb Haaland, the initial Native American to serve in the Cabinet and the first indigenous person to be Secretary of the Interior, proclaimed that "Native American history is American history" and stated that the monument will provide tribal members a voice in managing lands on which Native Americans and their ancestors have long lived, farmed, and prayed. 
Another critically important effort that Biden has pledged to foster, and should continue promoting, is the nomination and confirmation of well-qualified, mainstream indigenous people to the federal courts. The President has clearly shattered records for appointing Native Americans by confirming Lydia Griggsby to the District of Maryland, Lauren King to the Western District of Washington, and Sunshine Sykes to the Central District of California. 
Judges Griggsby, King, and Sykes had compiled illustrious records before they realized federal court appointment. For example, Griggsby had served on the U.S. Court of Federal Claims for seven years, King had won major Indian Law cases and served as a pro tem appellate judge for the Northwest Intertribal Court System across eight years, and Sykes had served as a California Superior Court Judge for Riverside County over nine years. The American Bar Association assigned each nominee a well-qualified rating, which is the highest rating. Biden has already eclipsed every President who served before him by confirming three of the seven indigenous persons who have served as federal district judges throughout United States history. The President has earned, and deserves, credit for these exceptional appointments. 
However, Biden must now redouble his efforts to nominate and confirm more Native Americans for several reasons. First, the federal courts have long treated indigenous people and Native tribes in many detrimental ways. More specifically, federal judges have interpreted U.S. treaty responsibilities and related commitments to Native Americans in ways that disadvantage indigenous individuals and tribes.1 Second, the federal government prosecutes and convicts large numbers and high percentages of Native Americans in the federal courts, and many receive comparatively stiff sentences.2 Third, Presidents have appointed a minuscule number of Native Americans to the bench in the country's 250-year history. Fourth, indigenous federal jurists can improve judicial decisions by affording different, fresh perspectives on critically important questions that federal courts resolve generally and on crucial legal issues that powerfully affect Native Americans specifically.3 Fifth, indigenous judges can limit biases that infect federal court litigation.4 Sixth, when Native Americans serve as federal judges, indigenous persons have greater confidence in the federal courts.5 Seventh, when the President nominates, and the Senate confirms, indigenous jurists, they show respect for Native people and tribes. As Secretary Haaland recently declared, the "President and this administration see Indian Country. Feeling seen means being appreciated for who we are, the original stewards of our shared lands and waters." 
Biden can nominate and confirm more excellent Native Americans by redoubling his efforts to seek out, find, nominate, and confirm highly qualified, centrist candidates. The White House should recruit indigenous prospects across "Indian Country,"6 but the administration must nominate and confirm strong individuals throughout the U.S. Examples include Judge Griggsby and Northern District of Texas Judge Ada Brown whom former President Donald Trump and the Republican Senate majority helped confirm. Biden should work closely with senators who represent states where vacancies arise while encouraging them to search for and recommend exceptional picks.7 He might also contact indigenous entities that promote Native American interests, such as the Native American Rights Fund, and indigenous political, social, and religious leaders who know strong candidates. Finally, Democratic and Republican Senate leaders and members must provide expeditious, rigorous, and fair confirmation processes.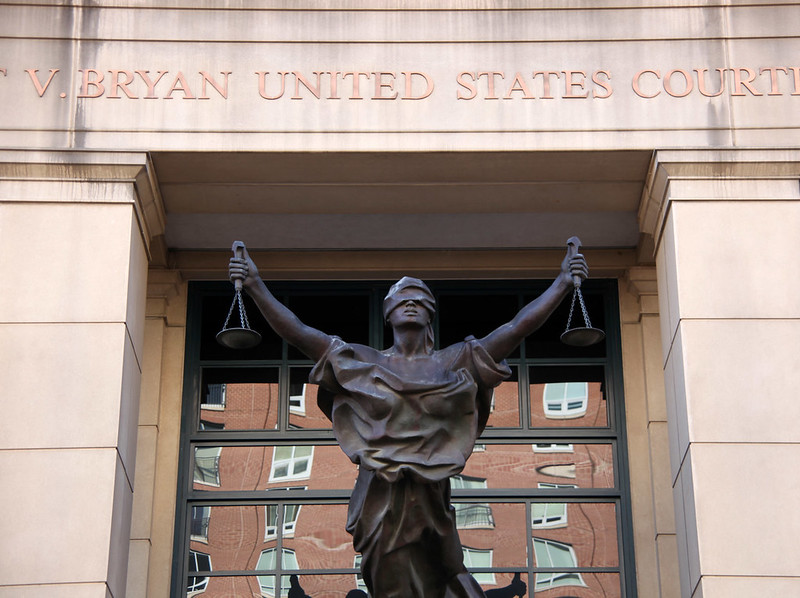 1 E.g., Cherokee Nation v. Georgia, 30 U.S. (5 Pet.) 1 (1831); Employment Div. v. Smith, 494 U.S. 872 (1990); see Vine Deloria, Custer Died for Your Sins (1969); Vine Deloria & Clifford Lytle, American Indians, American Justice (1983); Kristen Carpenter & Angela Riley, Indigenous Peoples and the Jurisgenerative Moment in Human Rights, 102 Calif. L. Rev. 173, 183, 201 (2014); Rebecca Tsosie, The Politics of Inclusion: Indigenous Peoples and U.S. Citizenship, 63 UCLA L. Rev. 1692 (2016); see also infra note 6.
2 S. Comm. on the Judiciary, 113th Cong., Confirmation Hearing on Federal Appointments (Jan. 28, 2014) (statements of Sen. Jeff Flake (R-AZ) & nominee Diane Humetewa); see Angela Riley, Crime and Governance in Indian Country, 63 UCLA L. Rev. 1564 (2016); Kevin Washburn, American Indians, Crime and the Law, 104 Mich. L. Rev. 709 (2006).
3 Richard Delgado, The Rodrigo Chronicles (1995); see Stephen Choi et al., Judging Women, 8 J. Empirical Legal Stud. 504 (2011); Jennifer Peresie, Note, Female Judges Matter, 114 Yale L.J. 1759 (2005).
4 E.g., Ninth Circuit Task Force on Racial, Religious and Ethnic Fairness: Final Report (1997); Federal Courts Study Committee, Report of the Federal Courts Study Committee 169 (1990).
5 Sylvia Lazos, Only Skin Deep?, 83 Ind. L.J. 1423, 1442 (2008); This is the First Time Our Judicial Pool Has Been This Diverse, White House: President Barack Obama (June 8, 2016), https://obamawhitehouse.archives.gov/share/first-time-our-judicial-pool-has-been-diverse; see Carl Tobias, Senate Gridlock and Federal Judicial Selection, 88 Notre Dame L. Rev. 2233, 2247, 2249 (2013) (Obama appointees enhanced diversity).
6 Federal courts resolve many suits that powerfully affect "Indian Country," imposing adverse effects on Tribes and individual Native Americans. For a recent example, see Oklahoma v. Castro-Huerta, 597 U.S. __ (2022). See also Deloria & Lytle, supra note 1; Adam Liptak, Supreme Court Narrows a Landmark Decision for Tribes, N.Y. Times, June 30, 2022, at A16; 18 U.S.C. § 1151 (2012).
7 The Biden White House has assiduously consulted Democratic and Republican home state senators. Carl Tobias, How Biden Can Continue Making the Federal Courts Better, 25 N.Y.U. J. Legis. & Pub. Pol'y, 43, 72­–81 (2022); Carl Tobias, How Biden Could Keep Filling the Federal Circuit Court Vacancies, 80 Wash. & Lee L. Rev. Online 1, 8–12 (2022). Biden has capitalized on his three decades of Senate Judiciary Committee experience and his experience as Vice President in President Barack Obama's Administration. See How Biden Can Continue Making the Federal Courts Better, supra, at 84, 86–88; Tobias, supra note 5, at 2239­–42.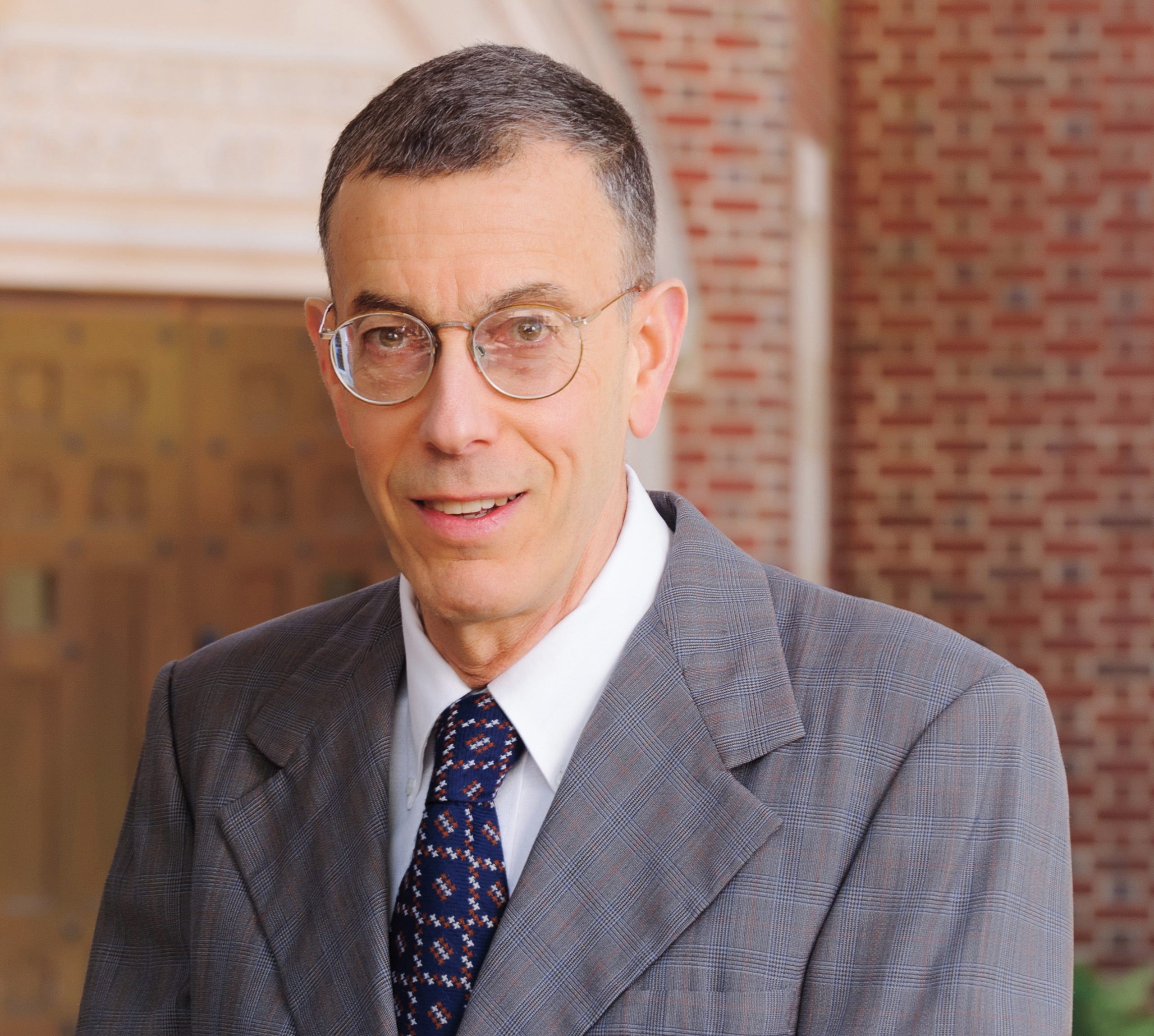 University of Richmond School of Law
Professor Carl Tobias holds the University of Richmond School of Law's Williams Chair and writes in numerous areas, with a particular emphasis on federal judicial selection. Professor Tobias has authored 160 law review articles and more than 80 essays, commentaries, and other shorter works in law reviews. Professor Tobias is also a frequent commentator in the media and has written several hundred opinion pieces in leading news outlets. He has served as a member of the District Court Local Rules Review Committee of the Ninth Circuit Chief District Judges Conference and the Civil Justice Reform Act Advisory Group for the U.S. District Court for the District of Montana.