By Bailey Stoltzfus. 
Arizona State and the University of Arizona Are Joining the Big 12 in 2024
In August 2023, news broke that Arizona and Arizona State had applied and been accepted to join the Big 12 athletic conference. The Wildcats and Sun Devils are currently members of the Pac-12 conference, but it had been presumed that, if the two schools decided to leave the Pac-12, they would preserve the Territorial Cup rivalry and leave together. 
The move was the latest in a series of conference realignment moves that had begun in 2021 when Texas and Oklahoma announced their move from the Big 12 to the Southeastern Conference (SEC). The Arizona schools' fellow Pac-12 members, USC and UCLA, decided to join the midwest-based Big Ten a year later, setting off a period of uncertainty for the remainder of the Pac-12 schools. The dominoes continued to cascade as Oregon, Washington, and Colorado announced their departures to other conferences, and it quickly became clear that Arizona and Arizona State would have little choice but to leave the crumbling Pac-12 as well. 
Back Up—What Is Conference Realignment?
Conference realignment is when schools who govern their college athletics through the NCAA join a different conference. The NCAA is the governing body for college athletics. Opting into NCAA governance and becoming a member of the organization is optional for universities, but realistically, colleges that want to field an athletics program in the United States need to join the NCAA.
A majority of these colleges organize themselves into athletic conferences for competition and frequently participate in contests against the other schools in their conference. For most of the NCAA's history, conferences have been largely regional. Since 1978, Arizona and Arizona State have belonged to the Pac-12 with several other schools on the West Coast in California, Colorado, Oregon, Utah, and Washington. Now, for the first time, we're seeing national athletic conferences that stretch from Tucson to places like West Virginia and Florida. 
So Why Is Conference Realignment Happening Now?
College athletics has evolved into a multi-billion dollar industry in the 21st century, and a majority of that money comes from college football. College football, on average, makes at least twice the revenue as all of the other sports combined, and a majority of this money comes from media rights deals with television networks such as ESPN, Fox, CBS, and NBC. As these networks have been willing to pay more and more money for the broadcast rights to college football games, schools and conferences have chased the biggest deals to increase revenue for their institutions.
In 2022, Big Ten members received the largest distribution of nearly $60 million, SEC schools received $50 million, Big 12 schools received between $42–$50 million, and Pac-12 schools each received $37 million. The Big Ten and SEC both have most of the more successful and higher revenue-generating football programs, like Ohio State, Michigan, Alabama, and Georgia, and networks are willing to pay even more money to broadcast these teams' games than they are to broadcast an Arizona-Oregon State game. 
Essentially, Pac-12 football could not command the same money that the other conferences could. Each university did what they believed was best for themselves and took offers to join other conferences that could offer a higher distribution. Even Arizona State, historically hesitant to switch conferences, was eventually forced to take an offer from the Big 12, where the revenue distribution will be much larger than it would have been from a weakened Pac-12. 
Implications for the Institutions
Although it may be disappointing to leave behind a 45-year history with the Pac-12, Arizona State and Arizona have a bright future in the Big 12. The money, obviously, will be better. In 2024, the universities will be receiving a full revenue share of approximately $42 million, and that number is expected to jump to around $50 million annually in 2025. 
Practically, Arizona and Arizona State will be playing a majority of their athletic competitions against a different group of schools. The Wildcats, a basketball powerhouse, will now have to contend for a title in the best basketball conference in the country—one that includes other elite teams such as Kansas, Baylor, and Houston. Instead of shorter trips to places like Berkeley and Eugene, all teams will cross multiple time zones to play against the likes of Cincinnati, Iowa State, and the University of Central Florida. 
Implications for Student-Athletes
The additional money is a huge difference-maker for Arizona's top universities, and it was the real driver of the move to the Big 12. But lost in the quest for higher revenue was a consideration of how this would impact the product that the university is selling: student-athletes. 
Under the NCAA model of amateurism, students are not allowed to be paid for their participation in athletic competitions. Some students receive scholarships, but for the most part, they are entirely uncompensated for the work that they are expected to put into their athletic activities. After the news about conference realignment came out, figures in the college sports world began to speak up about the negative impacts that realignment will have on student-athletes. 
Student-athletes are already incredibly busy people—they're expected to balance schoolwork, social lives, and preparing for life after college with participating in a sport for up to twenty hours each week. Football is played once a week—on Saturdays—but other sports like soccer, basketball, and volleyball, which are played more frequently during the school week, will bear the brunt of the impact from football-motivated realignment. The additional travel for Arizona's student-athletes will be devastating to their routines and to their ability to complete coursework and attend classes. The lack of rest and free time could lead to  mental health issues for student-athletes, and many student-athletes who play non-football sports feel overlooked. 
Potential Courses of Action
College athletics looks more like a business than ever before, and the cost to the unpaid student-athlete looks even worse as university revenues increase. The issue, however, is that the NCAA is reluctant to address the consequences of additional travel on student-athlete well-being. The most widely discussed solution is revoking student-athletes' amateur status and classifying them as employees. This could be done in a number of ways at the federal level: Congress could pass a law declaring them as such, the National Labor Relations Board (NLRB) could classify them as employees (giving them employees' statutory rights), or a court could find that an employment relationship exists between student-athletes and schools under the Fair Labor Standards Act (FLSA). At the state level, some states have begun introducing bills that would require their schools to compensate student athletes. 
The NCAA could also take action itself. Since travel is one of the biggest variables that has been changed due to conference realignment, NCAA members could seek to revise the relevant NCAA bylaws. Flying from Phoenix to Morgantown and back is a lengthy journey, and Sun Devil student-athletes who now have more frequent competitions against faraway teams like the Mountaineers should have the outsized impact of travel taken into account.  
While the proper course of action is yet to be determined, it is clear that the current path that the NCAA is on is unsustainable. Arizona's best and brightest student-athletes work hard to provide entertainment for fans of their teams, and yet, most of them are often forgotten in the grander scheme of college athletics' pursuit of profit.I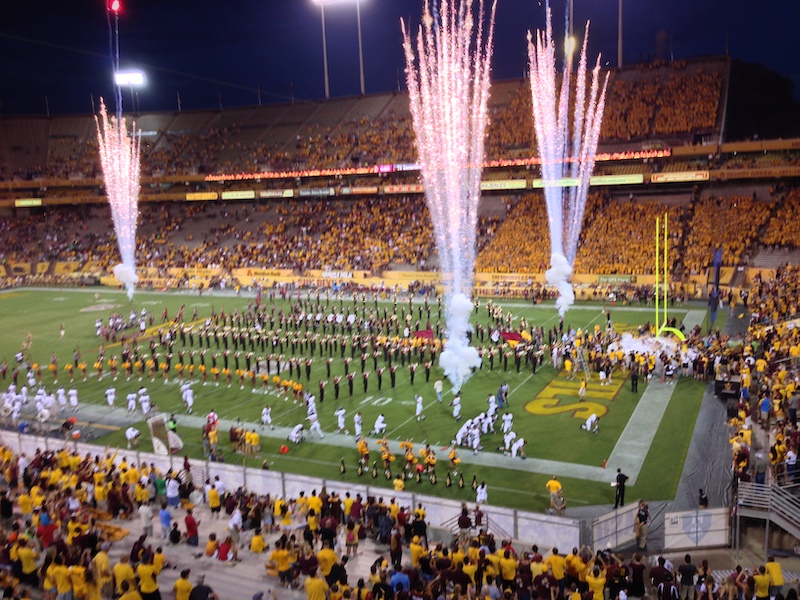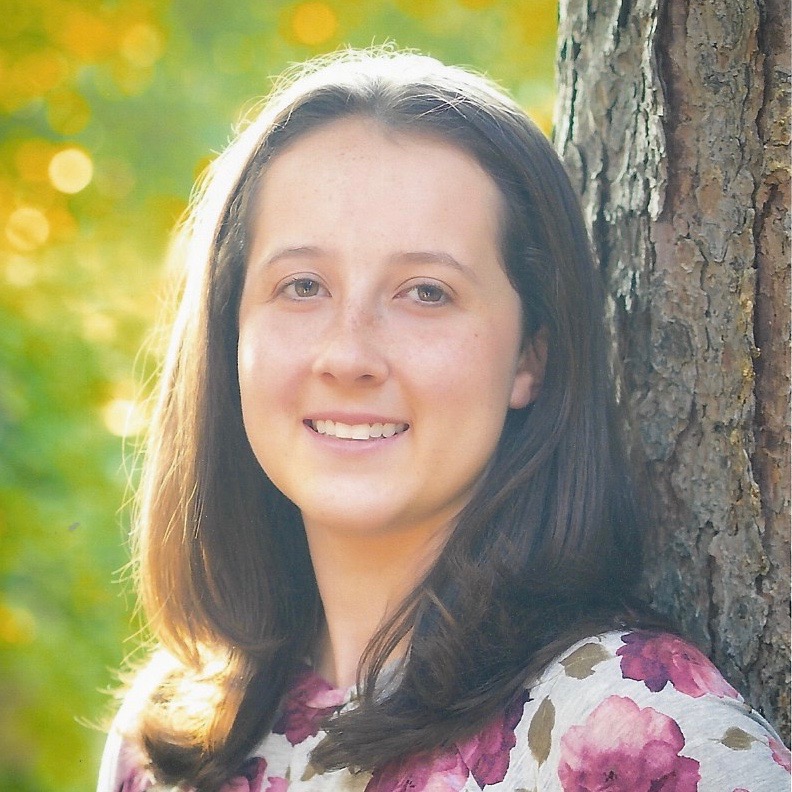 Bailey is a 2L Staff Writer for the Arizona State Law Journal. She is originally from State College, Pennsylvania and received a B.S. in Marketing from Penn State. Bailey is particularly interested in pursuing a career in sustainability law or sports law. In her free time, Bailey enjoys hiking, playing fantasy football, and finding new restaurants in the Phoenix area.